Peaceful Living – Close To Everything That Matters.
See what you're missing at Avalon Village. Come for a visit!
Avalon is a premier Maine retirement community conveniently located in Hampden, just outside of Bangor. Nestled among tall pines on a quiet riverbank, Avalon truly offers something for everyone.
Located close to Maine's natural, cultural and educational attractions, Avalon Village provides easy access to all that makes Maine one of the most desirable places to retire in America.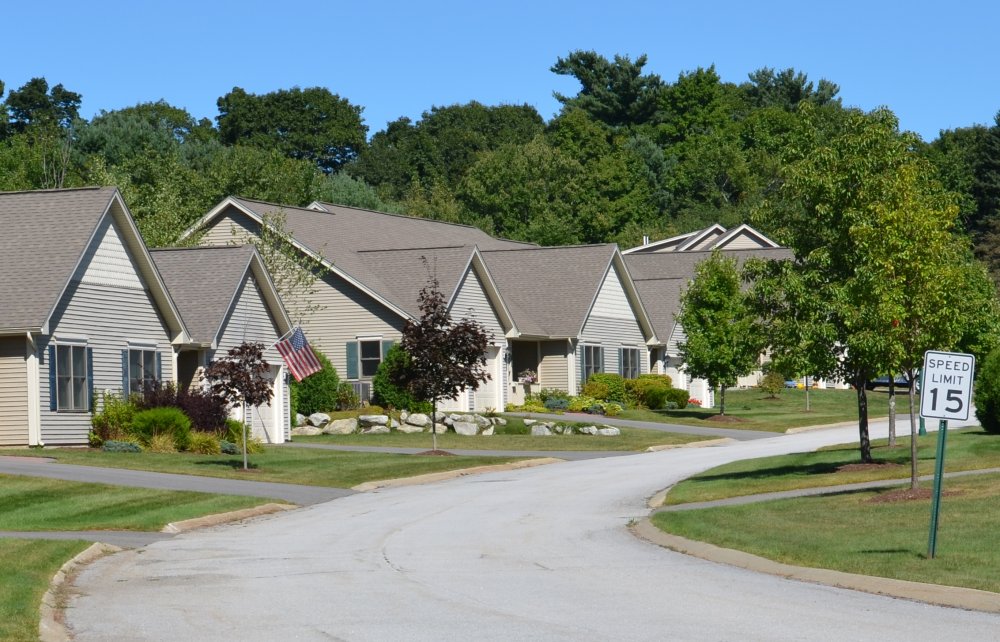 Our luxurious cottages surround the Manor House which is the heart of our community. Avalon's amenities are one-of-a-kind. Our varied activities and special events provide opportunities to keep in touch with neighbors and stay active and healthy.
Please take an opportunity to view our cottages for sale, apartment rentals, and village map. Read through profiles of some of our interesting residents. Browse our newsletter and visit our Facebook page to read Avalon's latest happenings. Contact us to receive more information about what Avalon has to offer — all with no obligation. Come for a visit and see why Avalon is the natural choice in retirement living!

Read What Residents Are Saying …
Seemed to us a "no brainer" to buy into the most affordable, dynamic lifestyle in Maine. We came to Avalon not to grow older, but to live anew. Avalon Village has proved to be an ideal retirement community for us with its cozy cottage atmosphere, scenic country surrounding, friendly neighbors, not to mention the helpful and gracious staff.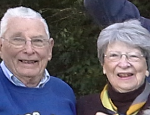 I love living at Avalon Village because of wonderful neighbors who have become close friends, for the friendly and efficient service, and for the beautiful, natural setting. I truly can't imagine living anywhere else.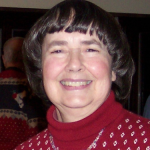 We love it because of it's proximity to the Edythe Dyer Library, Lura Hoit Pool, shops, cafes, and all the great things Hampden has to offer.
Additionally, it is but a stone's throw to Downtown Bangor and the Mall. One half hour to Penobscot Bay. One hour to Acadia.

In short, even though we are way up in Maine, we are pretty close to anything we want to do. Did we mention the great neighbors?