Home
Cottages
Manor House
Amenities
Activities
Area Guide
Questions
Map & Directions
Contact
Avalon offers...
Recreation
60 Acres of natural beauty during all four seasons, with breathtaking views and walking trails throughout


Convenience
Minutes from international airport, downtown Bangor, and scores of arts, cultural, and recreational resources


Hassle-Free Living
Maintenance-free cottages and rental suites nestled just off Route 1A, along the Penobscot River


Community
Close community atmosphere with many social activities that are encouraged, yet rights are protected for those who wish to live a private lifestyle


Lifelong Learning
Edythe L. Dyer community library located on site


Peace of Mind
Health care access coordinated through numerous providers in the Bangor region, minutes away


Luxurious Service
Full menu of catered services, including gourmet dining, transportation, housekeeping, and pet care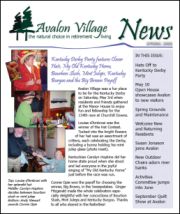 Download and read our latest Avalon Village newsletter. It features our recent news, events, and activities.


Click the play button above to view a short video of Avalon Village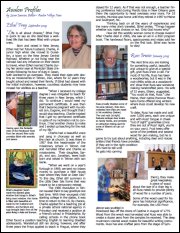 Download and meet a few of the wonderful neighbors who have made Avalon their home.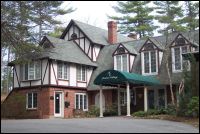 elcome to Avalon Village! Avalon is a premier retirement community conveniently located in Hampden, Maine, just outside of Bangor. Nestled among tall pines on a quiet riverbank, Avalon truly offers something for everyone.

Located close to Maine's natural, cultural and educational attractions, Avalon Village provides easy access to all that makes Maine one of the most desirable places to retire in America.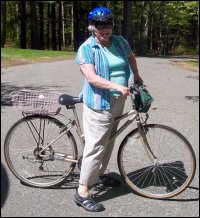 Our luxurious cottages surround the Manor House which is the heart of our community. Avalon's amenities are one-of-a-kind. Our varied activities and special events provide opportunities to keep in touch with neighbors and stay active and healthy.

Please take an opportunity to view our cottages for sale, apartment rentals, and photo gallery.

Contact us to receive more information about what Avalon has to offer — all with no obligation. View our questions page and come for a visit and see why Avalon is the natural choice in retirement living!
Would you like to receive more information by mail or schedule a tour of Avalon Village?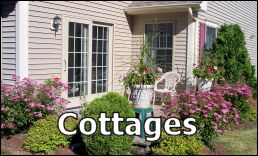 Our luxurious cottages have been carefully
designed for convenience and accessibility
Click to view
---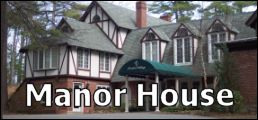 The Manor House is the focal point of our community
Click to view
---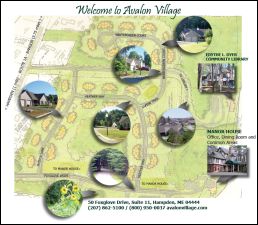 Avalon Village was thoughtfully planned to provide
maximum convenience, yet insure privacy and
outdoor enjoyment for our residents
Click to view our map
---


50 Foxglove Drive, Suite 11
Hampden, Maine 04444

TEL (207) 862-5100 or (800) 950-0037
FAX (207) 862-6865
Click here to contact us by e-mail
or to request more information